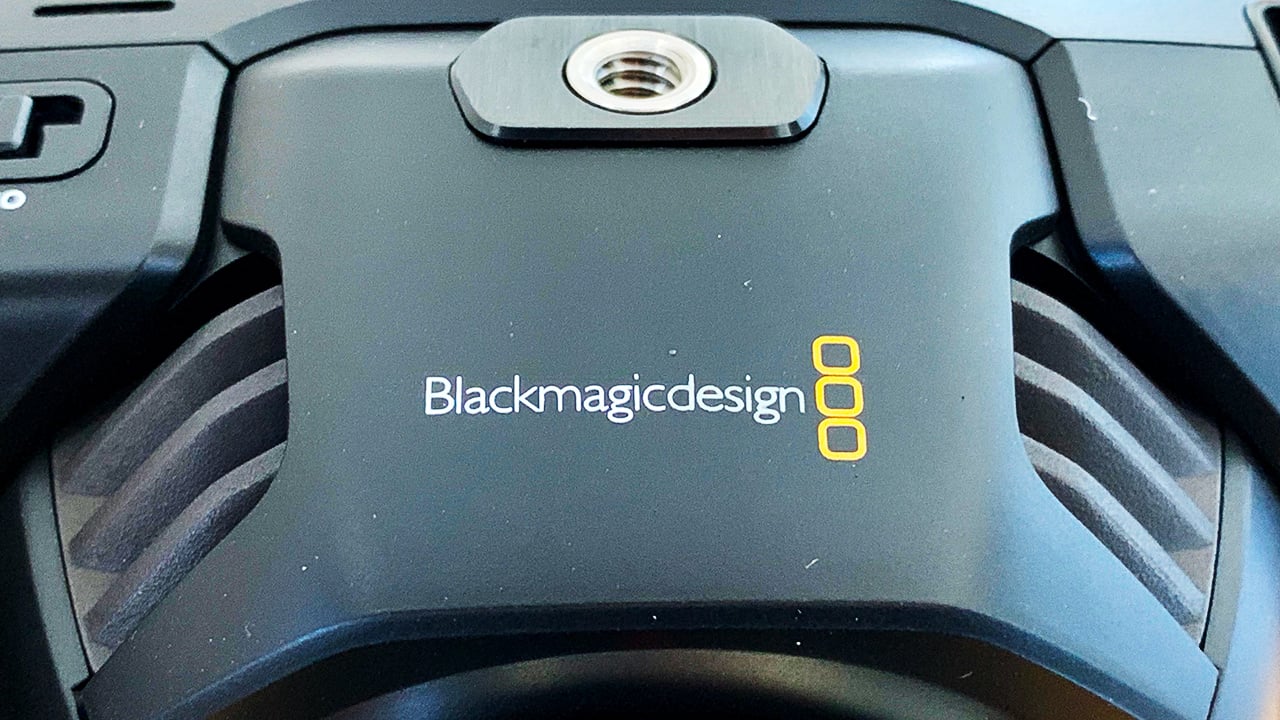 It feels like a long wait, but we finally have our hands on one of the first production Blackmagic Design Pocket Cinema Camera 4K's into the UK.
There's been footage all over the internet thanks to Blackmagic Design's fantastic launch lead up, demonstrating the sort of picture that the BMPCC4K is capable of. We reported on the UK launch of the camera a number of weeks back, and future users up and down the country have either been waiting for their pre-orders to come through, or are eagerly awaiting reviews to make a final purchasing decision. Wait no longer.
Today we received one of the first of the production cameras into the UK, and it is sitting here with the batteries charging up ready to rock. To say that we're excited to see what this camera is like to use out in the field is an understatement, but we'll be doing just that over the course of the next week or so.
While I want to reserve my own opinions on what the camera is like to use until I write up my full review, I can share a few impressions now that I have fitted it with my own temporary MFT lens. This is a very light package, and having played around with the settings and buttons it looks like this is going to be a very fast and intuitive camera to use.
Stay tuned for the full review!
Tags: Production