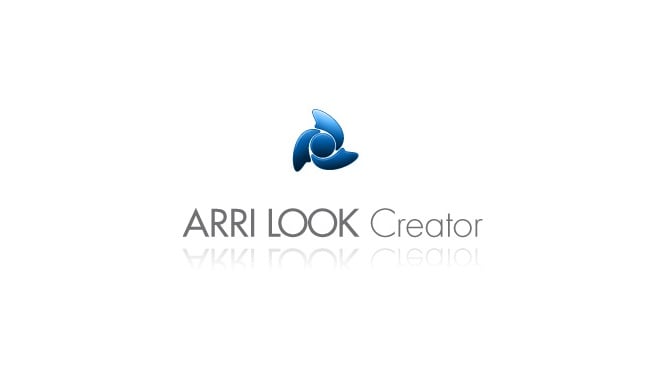 There is pressure to create content on increasingly lower budgets, but the expectation remains for something that at least seems like or resembles a high-quality end-product — two things that are generally at odds with one another. However, ARRI has come to the rescue with two announcements of preset technology at NAB 2017 to achieve fast looks.
First, there is the ARRI Look Library. This is a collection of preset looks that ARRI suggests you can think of as being like different film stocks. These come in nine groupings with the following themes: Application, Black-and-White, Contrast, Environment, Film, Period, Season, Special, and Tinted.
The library initially comes with a total of 87 looks in three intensities, but ARRI suggests they may add more looks to the library over time. Users can also tweak the themes using their iPad and tools like Pomfort LiveGrade Air. It's even possible to commission ARRI Media to create individual looks for you, customised to your own needs.
The hope is that using the preset looks saves time in designing looks before shooting or in extensive grading in post production. In a worst case scenario, it might even be possible to select presets on set as the need arises, although ARRI Media has also created an accompanying iPhone app that gives an overview of the library, so that users have an easy way to explore possible looks before the shoot, perhaps in a meeting of heads of departments or even just chilling out at home. You could even use the iPhone app while location scouting.
All ALEXA Mini and AMIRA Premium cameras shipped from May 1, 2017, will be priced to reflect the built-in Look Library, while cameras shipped before that date can acquire the feature as an upgrade once SUP 5.0 has been installed. ALEXA SXT cameras will also be able to use the Look Library with the release of SXT SUP 3.0.
Secondly, ARRI has created a set of presets for the ARRI SkyPanel lighting units. SkyPanel firmware version 3 comes with 12 preset lighting effects: candle, clouds passing, club lights, colour chase, cop car, fire, fireworks, light strobe, lightning, paparazzi, pulsing and television. These can also be further customised by adjusting parameters as needed, tweaking the preset settings to be closer to your own needs. The firmware update also brings further preset goodness with 46 preset colour matches to commonly found light sources to make the colour temperature as close as possible to common light sources. Some example presets are tungsten, high-pressure sodium vapour, cool white fluorescent and candles. The hope is that you might be able to just quickly match a location light source by selecting a matching setting from a list.
I think the hope is that all this preset technology will allow people to consider high-end ARRI products for fast turn-around productions so that you can keep that high-quality ARRI look without some of the overhead that might be normally associated with a higher-end production.
Tags: Production