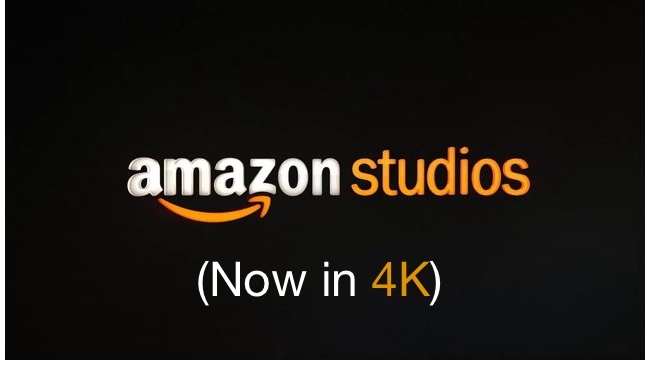 Amazon Studios, the production arm of the internet giant set up in 2010, has announced plans to shoot all 2014 full original series in 4K.
Five new comedy and drama pilots will debut next year, most of which, despite Amazon Studios' resolutely crowd-sourced nature, are being made by people with a fairly decent track record in the business such as Emmy-nominated Chris Carter, the man behind The X-Files.
"As a premium original content creator, we're excited about 4K and the future of Ultra HD technology, particularly as we move into drama series next year," said Roy Price, Director of Amazon Studios. "All of the pilots and series we produce next year will be shot in 4K. That includes our first ever drama series that we will greenlight next year—we think customers are going to love watching these series in the highest resolution ever available to consumers and we can't wait to deliver it."
Behind the curve?
In one sense — actual production — Amazon is a bit behind the curve in all of this, Netflix of course setting the agenda by releasing series one of its House of Cards reboot last February. But there is a raft of pilots from the Amazon stable already filmed and about to be released into the wild in the early part of the year, accessible via its various online streaming services such as Lovefilm in the UK, and the 4K announcement has certainly garnered attention.
As a retailing giant it also makes perfect commercial sense, and indeed the company has simultaneously introduced a 4K Ultra HDTV Guide which features the usual slate of consumer-friendly information, plus an inevitable link to its 4K selection. And given that that includes one of the now sub $500 Seiki 4K sets, it could be seeing a bit of traffic in the next few days too.
Tags: Production