Panasonic continues to expand its L-Mount lens lineup with the addition of a new 24mm f/1.8 model, making it the third in a series.
The LUMIX S 24mm f/1.8 is the third addition in a series of fixed focal length f/1.8 aperture models. The series has been designed with practicality in mind. In keeping with this, the new model keeps the same size, control positions, and the same centre of gravity, making the lenses simple to interchange on devices such as gimbals and Steadicams.

The LUMIX S 24mm f/1.8 mounted to an S5 camera. Image: Panasonic.
LUMIX S 24mm f/1.8 specs
The lens is compatible with the Linear manual focus mode found on the S series cameras, making it behave much like a traditional video lens. Furthermore, the sensitivity can be adjusted from 90 to 360 degrees in 30-degree increments, reinforcing behaviour akin to a video prime. Photographers can switch back into the non-linear mode for stills photos or use the autofocus, which can be driven at up to 240 fps.
Further enhancing the lenses video credentials, the iris ring can be adjusted in micro-increments for smooth exposure changes, rather than the stepped changes you might expect from a stills lens.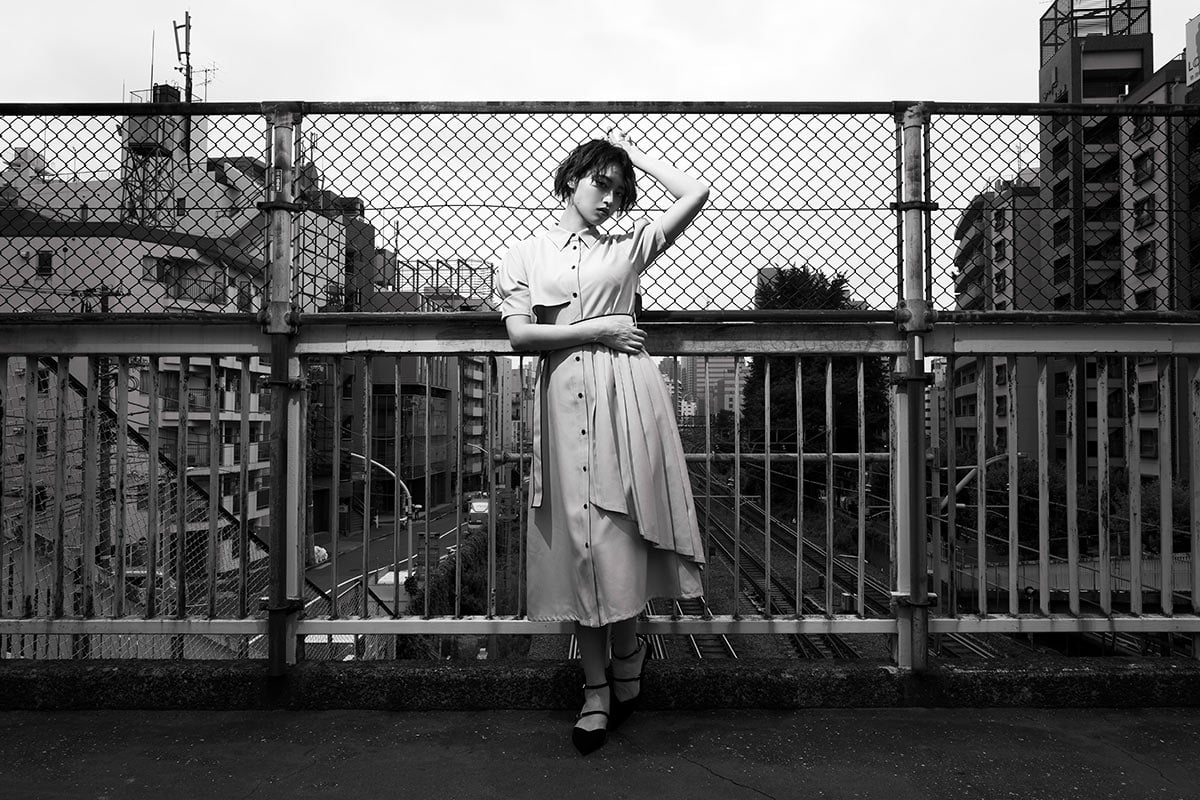 Sample images taken with the new lens. Images: Seigi Takakuwa/Panasonic.
The LUMIX S 24mm f/1.8 is dust and splashproof and weighs in at 310g, with a filter diameter of 67mm. It has been tested for conditions down to 10 degrees Celsius below zero.
The lens will be available at the end of September with an RRP of £799.
Tags: Production News Lenses