Litepanels new Gemini 1x1 Hard RGBWW LED Panel is claimed to be the brightest and most accurate 1x1 panel yet.
Weighing in at 6kg including yoke and power supply the new Gemini 1x1 LED Panel from Litepanels apparently produces accurate full spectrum white light as well as creative effects via RGB output. It has a power draw of 200W but according to the company it produces around 20% more brightness than a 200W HMI.
The company claims this is because of the way in which each RGB, Tungsten and Daylight LEDs are lensed. Product Manager Michael Herbert states, "We tightly lens individual red, green, blue, tungsten and daylight LEDs to ensure that every bit of light emitted from each LED is captured and delivered forward. This individual separation of LEDs also lets heat dissipate easily and allows more power to run through them for greater output."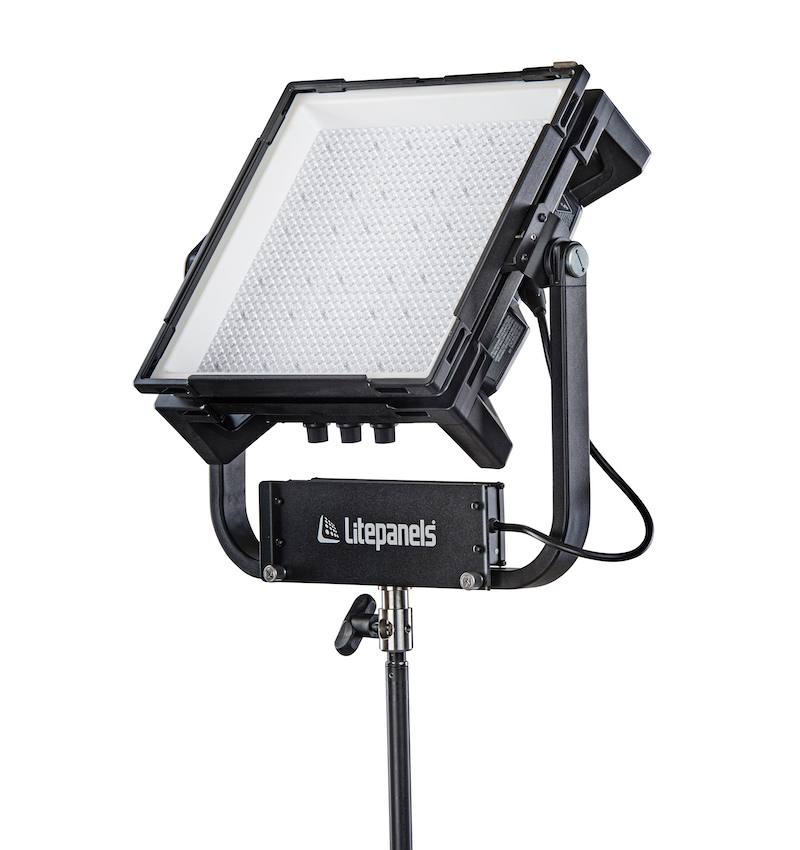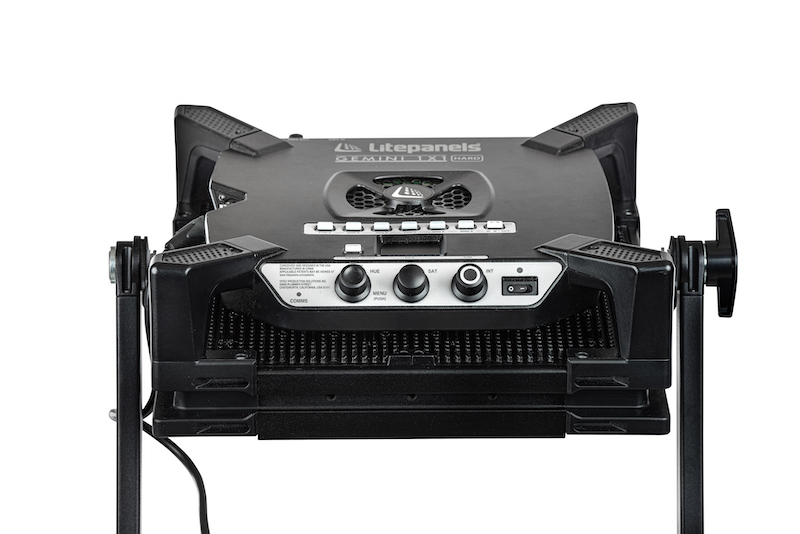 The fixture comes with Ultra Light and Domed diffusers, and the whole thing is ready to work right out of the box. There are a number of control options, which include DMX, RDM, wireless DMX, and Bluetooth. As per other Gemini products the company claims it works flicker free at any frame rate or shutter angle. Dimming is possible from 100% all the way down to 0.1%, and the light can be run at full power even from a battery.
The Gemini 1x1 Hard is available to buy now, priced at US$2,250. For more information visit the Litepanels website.
Tags: Production Lighting