Over the 2020 Holidays, FiLMiC Pro released an update that adds 10-bit SDR filming for iPhone 12's and select Androids, plus Log V3 and other enhancements. This is significant, giving mobile cinematographers even more tonal values, colors, dynamic range, and much more.
With the FiLMiC Pro update, mobile filmmakers can record in 8-bit or 10-bit SDR or Dolby Vision HDR, on compatible devices. 10-bit SDR includes 256 tonal values per RGB channel and up to 1024 per channel, plus over a billion colors.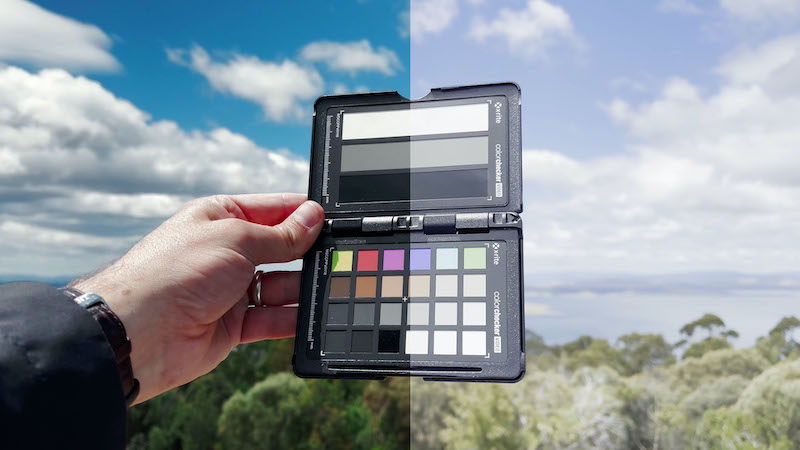 FiLMiC Pro also added Log V3 for 10-bit recording (via the Cinematographer's Kit, which is an optional in-app purchase), which replaces Log V2. This gives more information for better color grading in post. The app also includes an updated Imaging Panel and Library.
For post-production, you can download the updated deLogV3 LUT, to go from 10-bit Log to REC 709, no matter which NLE you're using to edit your projects with. You can download it from FiLMiC Pro's website.
In addition, the Cinematographers Kit has even more options, such as new curves, which can be found in the gamma panel and further options.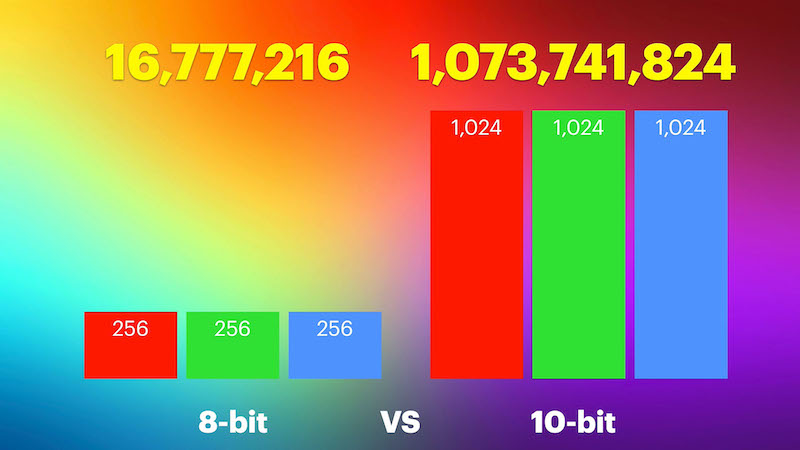 While many of the features in the upgrade will work with supported mobile devices, you'll need one that records in 10-bit. These include the iPhone 12 Pro, 12 Pro Max, 12, and 12 Mini, and certain Android devices.
Check out this video for more information on 10-bit Log V3 Capture:
Filmic Pro 6.13 is a free upgrade for existing users and $14.99 for those new to the famous cinematography app. Get even more details at FiLMiC's site.
Tags: Technology Production News