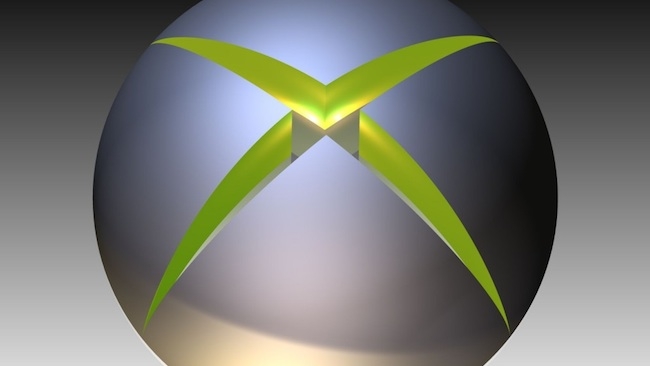 Microsoft's next console, the Xbox 720 which is due for launch in the next couple of months, has a secret weapon up its digital sleeve: television.
That the manufacturer was serious about TV was obvious when it hired CBS TV exec Nancy Tellem to head up its Entertainment & Digital Media division last year. Exactly how serious Tellem herself revealed at the recent D: Dive Into Media industry conference, with the numbers alone being impressive. 40 new voice-controlled customised TV and entertainment apps are coming to the Xbox LIVE platform in 2013, and 150 people are working on interactive television content out at its new LA-based operation, Xbox Entertainment Studios.
When the 720 hoves into view, that operation will be able to build on some of the successes that the company has had with the current service. Elections 2012 Hub on Xbox LIVE, for instance, aired the US presidential debates with an added interactive polling capability and viewers reportedly submitted three million answers to on-screen questions during the live telecast of one of the debates. More recently, it aired an interactive red carpet experience for this year's Grammy Awards and will be doing the same for the 85th Academy Awards.
Interactive twist
For now though the new studio is concentrating on its mission to "create visionary original interactive content," with a roster including live events, reality shows and more conventional scripted programming, all given an interactive twist.
All this has only increased speculation that a Kinect v2 controller will be an integral part of the new console rather than an add-on as at present, not to mention giving a bit more credence to the rumours about the augmented reality glasses we talked about at the start of the month rearing up again.
Intel joins in
And if all that wasn't enough, Intel also made its pitch for the TV space the next day at the same conference, ex BBC man Erik Huggers revealing that his new employer is planning on launching a set-top box offering access to live TV and various on-demand offerings later on this year. It's getting crowded out there...
Tags: Business