The Atomos Connect is a new HDMI to USB converter that will turn any camera into a webcam or internet streaming device.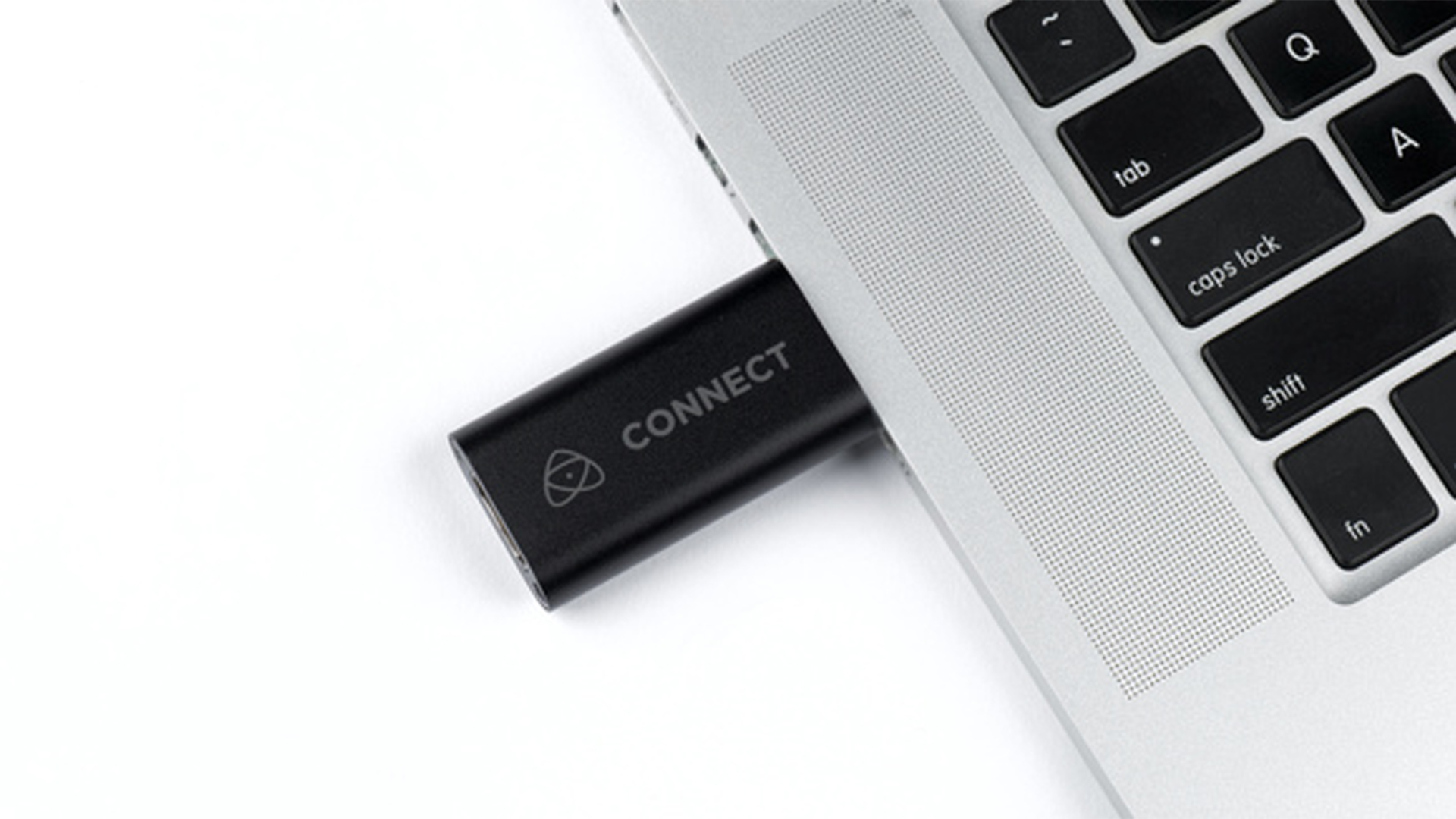 Atomos Connect USB to HDMI converter. Image: Atomos.
Covid-19 is still here, and it is likely the situation will persist for a long while yet. As a result, whilst we ponder the fact that we seem to have entered a real life version of a science fiction or zombie movie more and more people are needing to have decent remote working solutions.
Looking good on webcam is now a thing. There's even online courses about how to do it, right down to lighting. But there's one thing that can definitely improve things, and that's a decent camera. Until now HDMI to USB adaptors have been thin on the ground, literally. With popular devices being difficult to get hold of due to demand. Now Atomos has stepped in with the Connect.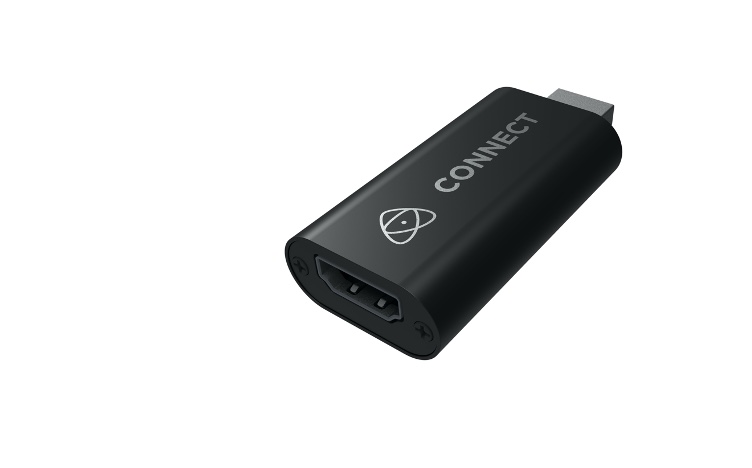 Costing $79USD the new device can be used with any camera with an HDMI output or with the Atomos range of monitors/recorders.
This latter bit of information means that you could now easily use your Shogun7 to perform multi-camera live streaming over YouTube, Twitch, and OBS for example. The device will accept up to 4K 30p video with an output of up to 1080p60.
No drivers are required, or power supply, and the 0.5-inch profile means that it is extremely unobtrusive when plugged into your computer.
The Connect is available immediately from Atomos dealers.