ARRI has unveiled a new set of their Signature Zoom cine lenses, pairing up nicely with the 16 prime versions which debuted in 2018.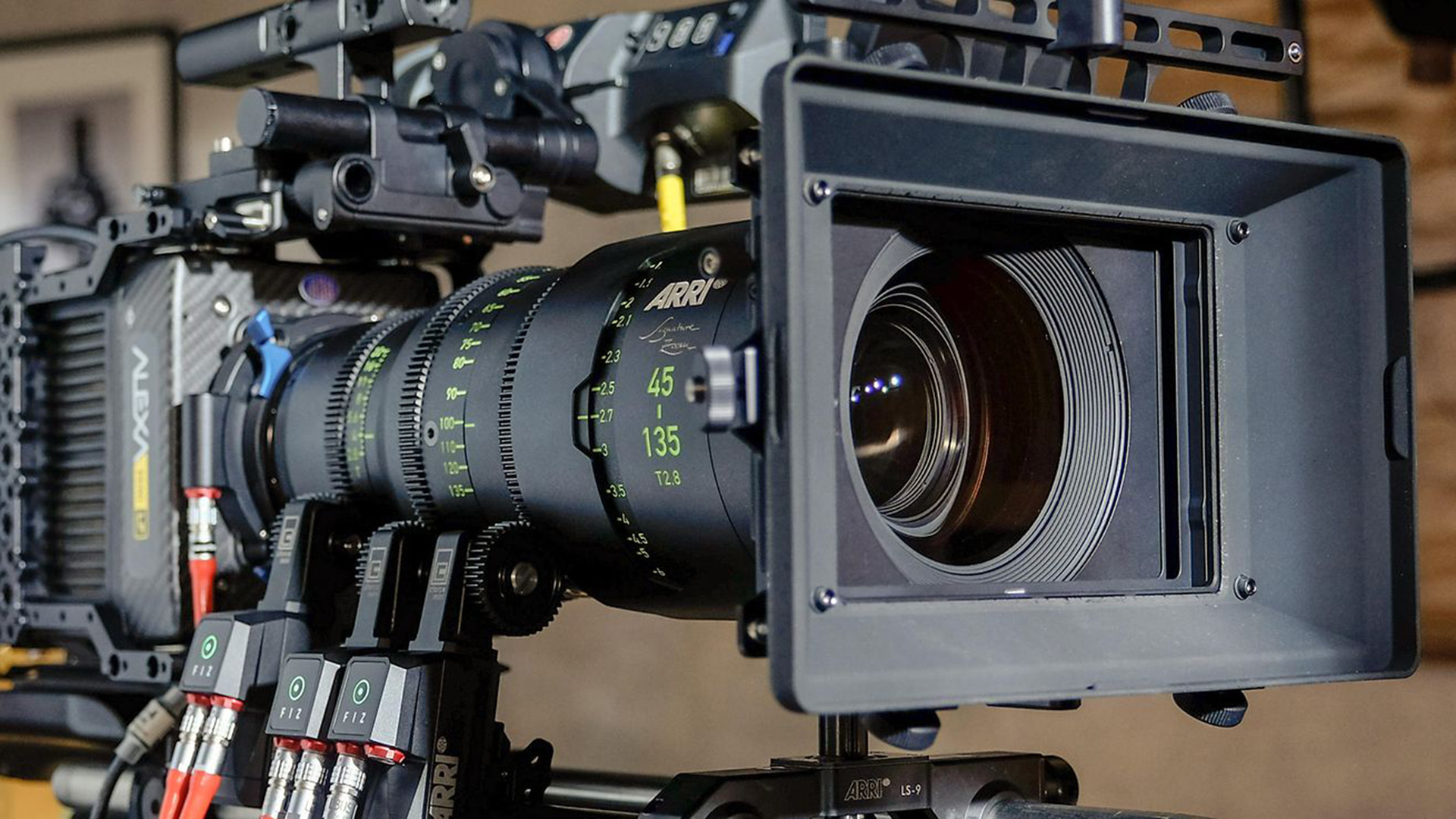 The four new ARRI Signature Zoom lenses are built for cameras with large format sensors, and cover a nice range of focal length.
16 to 32mm T2.8 (114mm front diameter).
24 to 75mm T2.8 (114mm front diameter).
45 to 135mm T2.8 (156mm front diameter).
65 to 300mm T2.8 (156mm front diameter); an announced 1.7x focal extender pushes the focal length of this lens to 110-510mm. The aperture changes to T4.95 to T39.62.
The four new ARRI Signature Zoom cine lenses are built for cameras like the ARRI ALEXA LF and Mini LF. As mentioned above, the four Signature Zooms cover a very wide focal length range, starting at 16mm and going all the way up to 300mm. There is minimal distortion, which is great for such high resolution filming.
Aperture ranges from T2.8 to T22 on all four lenses, and the lens mount for each is LPL (Large Positive Locking). ARRI cameras that can use these lenses with the LPL mount include the ALEXA LF, Mini LF, ALEXA 65, ALEXA Mini, AMIRA and ALEXA Classic/XT/SXT. The company shared the LPL specs, so third-party adapters will allow the lenses to be "universally used."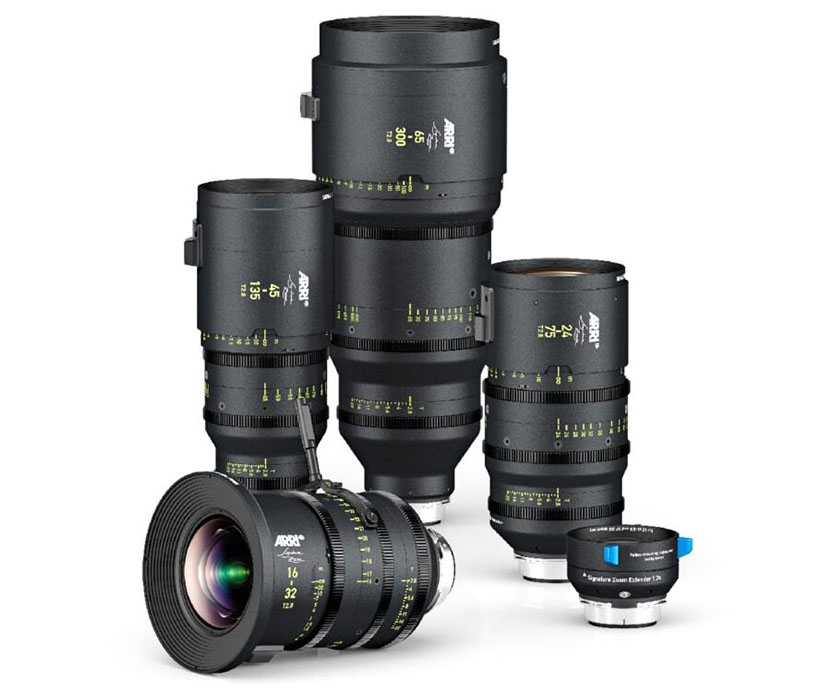 They join the high performance ARRI Signature Prime cine lenses, which range from 12mm to 280mm. All the lenses are perfect for high resolution filming, such as 8K, along with HDR while preserving natural skin tones - both of which are demanding when it comes to the type of glass being used.
ARRI's Product Manager Thorsten Meywald promises that the Signature Zoom lenses will perfectly match the look and feel of the Signature Primes, with a consistent quality and look "over the entire zoom range." They can be used for Super 35mm and large format cameras.
The pricing of these lenses will be out of touch for most cinematographers, filmmakers, and videographers. Combined, they cost under $300,000, or about the price of a home purchase. However, the lenses will be available at most rental houses, and will be an incredible addition to any production renting ARRI equipment for their film or video project.
These four ARRI Signature Zoom cine lenses are great for those working with ARRI's high-end cameras. Find more information on the ARRI website.