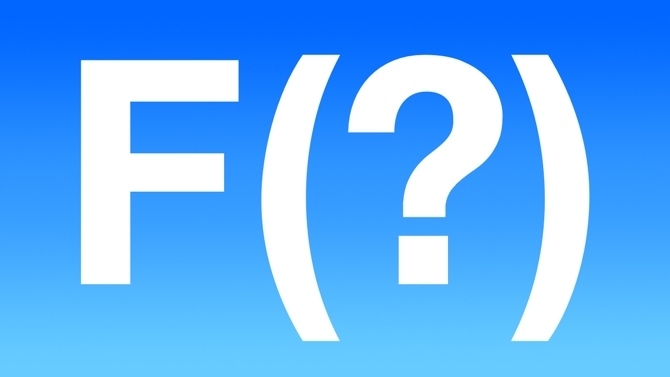 Over the past week Sony's CineAlta Twitter Feed (@CineAltaNews) has been buzzing hints of an upcoming product announcement on October 30. Ned Soltz, RedShark's reporter in New York, sums up the speculation

Those wishing to be notified can sign up to be notified here. And Sony will be conducting a live webchat on Facebook on Tuesday, October 30, beginning at 3 pm New York time. Calculate your own time zone accordingly.
Speculation
Speculation on the discussion boards envisions Sony filling in the gap between the F3 and F65 CineAlta cameras. Sony's has competition in this from the upcoming Canon C500 and 1DC 4K DSLR as well as by on-going pressure from Red with the popularity of both Scarlet and its higher-end sibling Epic.
Apart from the announcement date, all that Sony has revealed is that customers can expect high frame rates.
Sony is obviously adopting a strategy of building interest among potential buyers while keeping specifics tightly under wrap. Dealers and media who have been briefed in advance seem impressed and while nobody is leaking any particulars, those in the know are saying that users will receive whatever will be announced on Oct 30 well.
Increase in resolution?
Promises of 4K path for the FS-700 as well as the increasing numbers of cameras recording beyond 1080 point to an likely increase in resolution. The fact that high frames rates have been incorporated into the NEX series through the FS-700 points to recording beyond 60fps in the F series. F3 users have been generally pleased with the images captured by their cameras but have been critical of the camera in such areas as form factor, viewfinder and limitation of internal codec to 35 Mbps 4:2:0 XDCAM. It is speculated that any new offering will address some or all of these concerns.
RedShark will be providing complete coverage of Sony's announcement on October 30 as well as reporting the Live Web Event. RedShark will be at Sony events in New York and London.